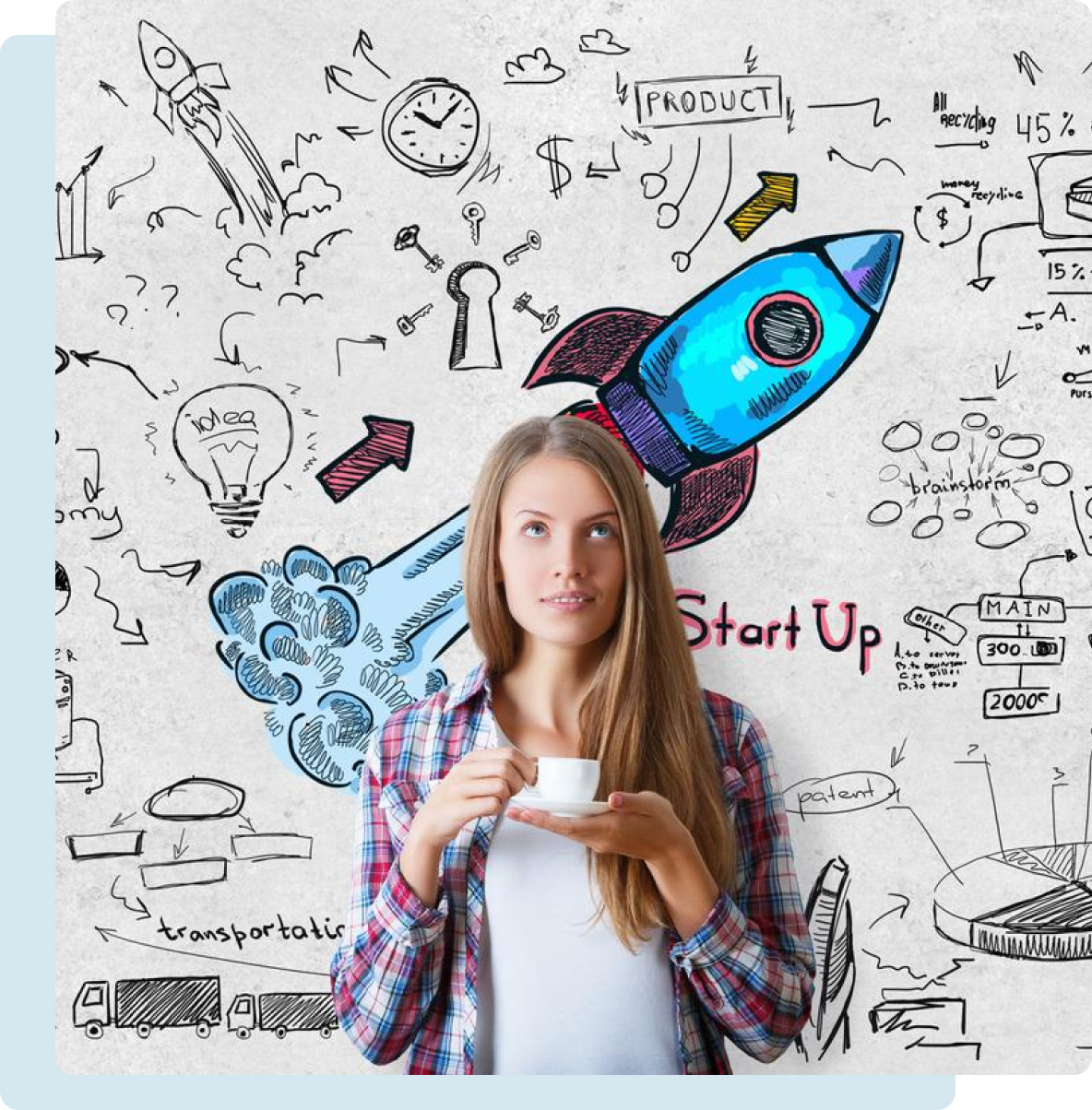 ABOUT ACIE
Get to know us
The Asher Center for Innovation and Entrepreneurship (ACIE) was established in 2017 at the Holy Spirit University of Kaslik (USEK) in Lebanon. Within five years, ACIE has supported 40+ startups, delivered workshops, training sessions, and international competitions, and partnered with universities and corporations worldwide. ACIE at USEK places great emphasis on building and developing an entrepreneurial mindset, validating skills, and continuously strengthening the creative capacity of aspiring entrepreneurs. By fostering robust and innovative ideas, ACIE ensures they can be effectively transformed into sustainable and financially viable ventures, making a lasting impact on Lebanon's economy and society while empowering the country's youth to emerge as influential community leaders.
Raised from Grants
& Competitions
Equity Investment
& Programs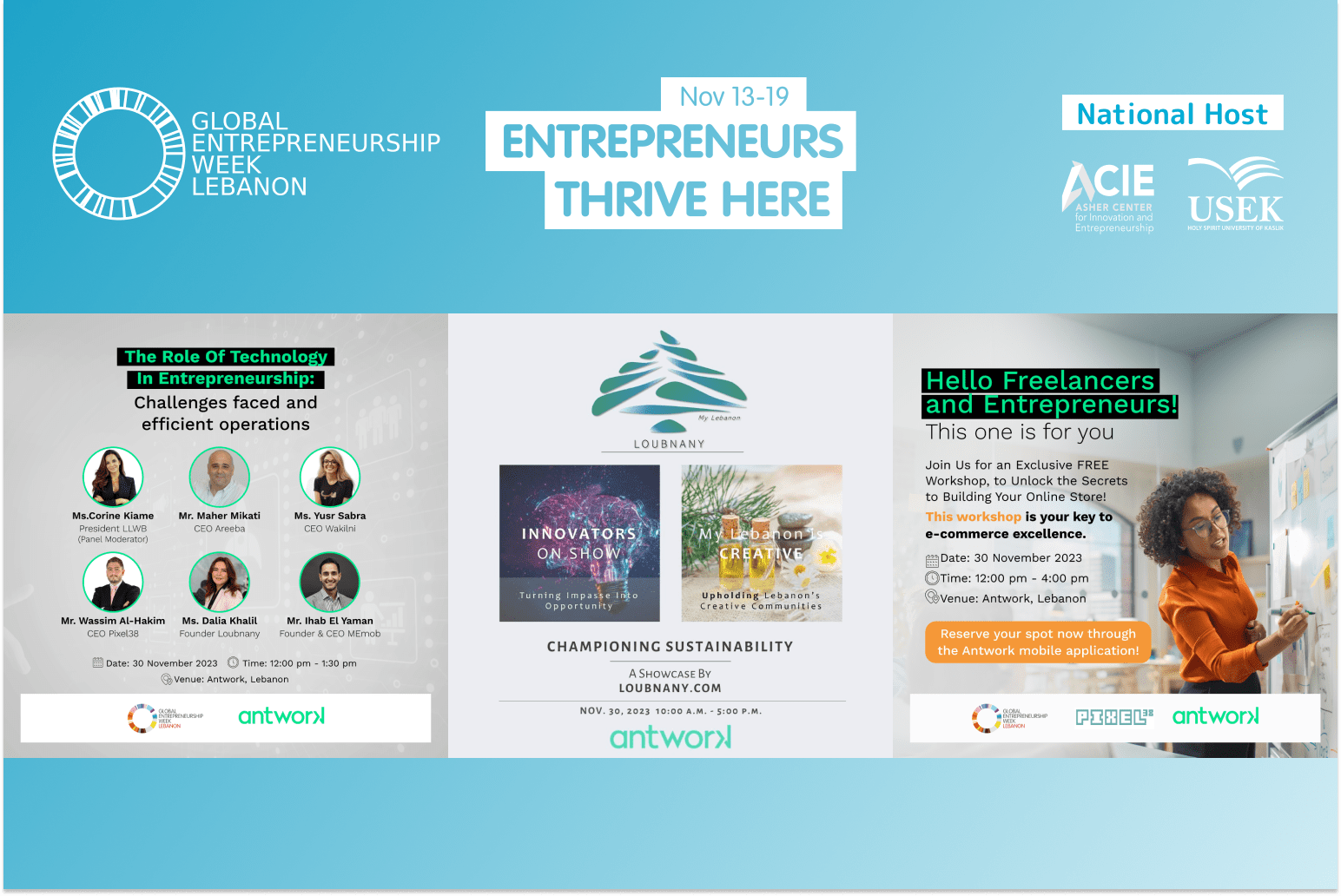 30 Nov, 2023
Entrepreneurs Thrive Here Global Entrepreneurship Week (GEW) Lebanon 2023 Closing Event
30 Nov, 2023 Antwork, Beirut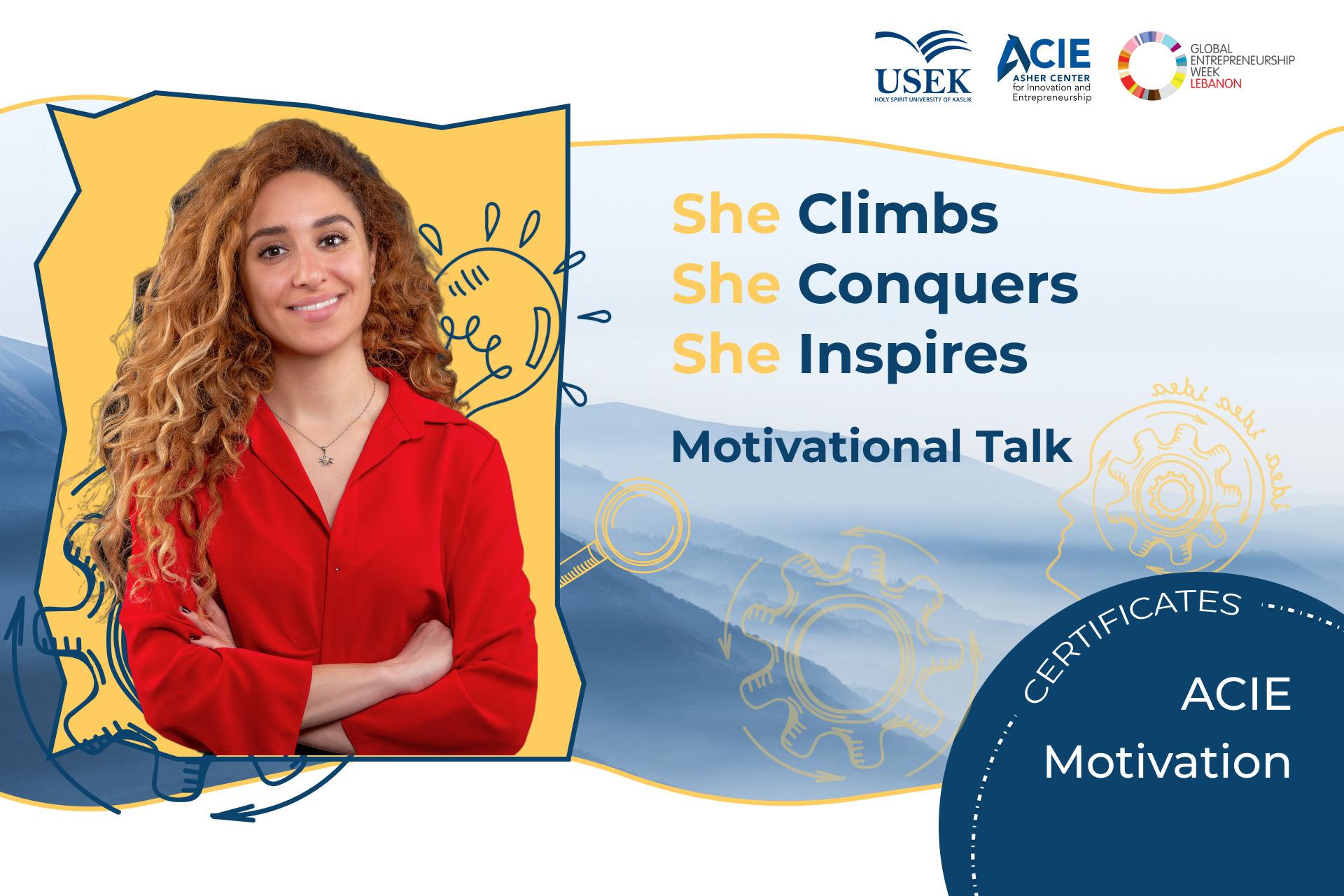 16 Nov, 2023
She Climbs | She Conquers | She Inspires
16 Nov, 2023 Online via Zoom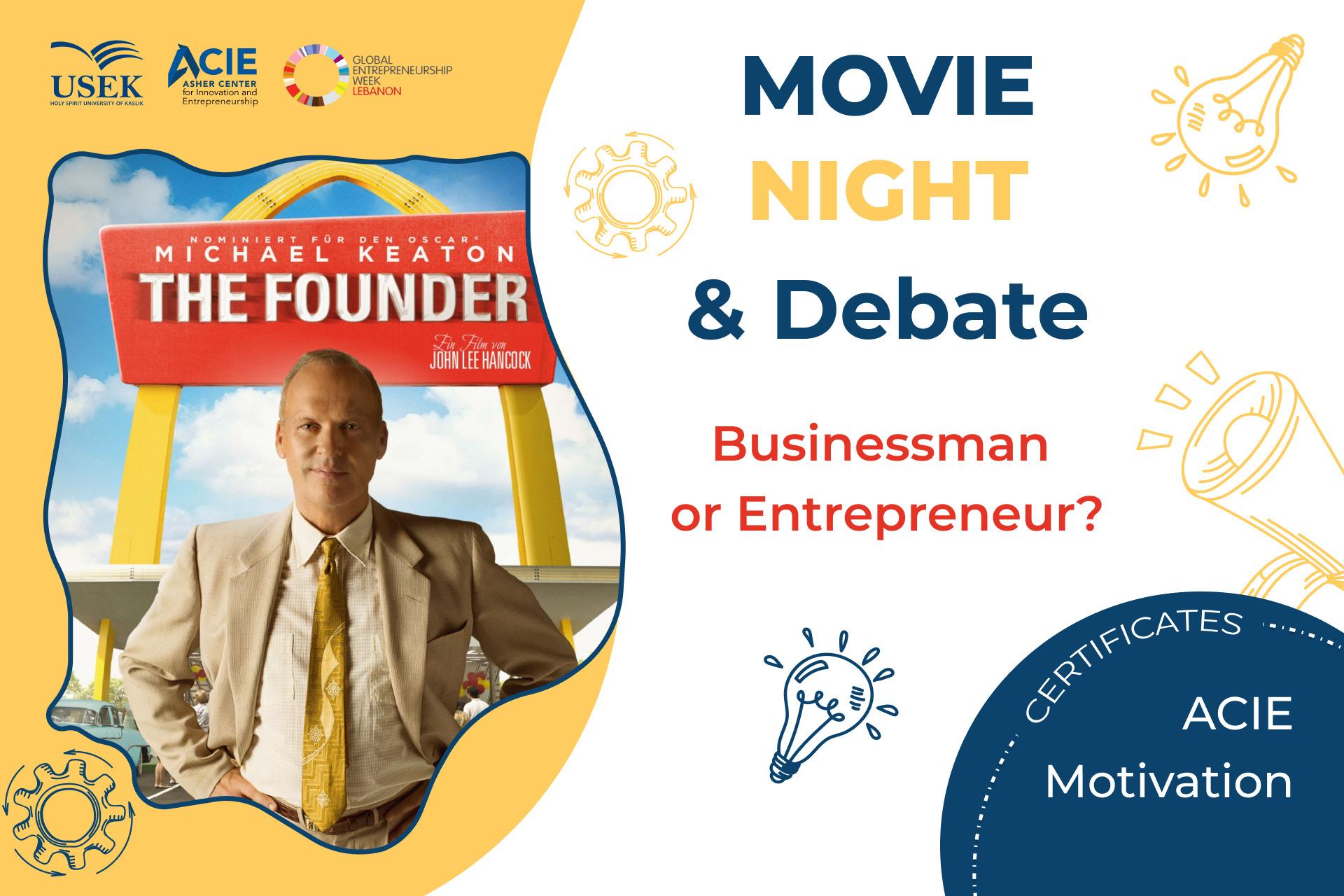 14 Nov, 2023
First in a series of ACIE case-study movie nights
14 Nov, 2023 ACIE at USEK (Building D, Room 418) I saw passion and chemistry running between those young entrepreneurs and the ACIE leadership and everyone was encouraging, pushing and celebrating small steps and major milestones for each forward move
Richard El Hachem
Digital, Platforms and Integrated MarCom Consultant.
Joining the ACIE & generator HealthTech Accelerator gave us insights on the investment readiness phase we are at now with the business, by trainers and mentors from the US & the region. While other programs may focus only on theoretical sessions, what was the most beautiful thing about this program is that it gave us plenty of space to chat, share, discuss, exchange ideas and stories!
Fidele Achkar
Founder & CEO of FoodSight
Being involved with the ACIE during the accelerator has opened to me the doors to grow in the entrepreneurial ecosystem and earn more the overall entrepreneurial journey
Ara Abajian
Founder of AYKI (Agriculture Youth Knowledge Institute)