Global Entrepreneurship Week (GEW) is a movement to celebrate and empower entrepreneurs in every country and community around the world – especially those who face structural barriers or may have never considered the idea of launching a startup. Each November, 10 million people take part in tens of thousands of activities, competitions and events that inspire them to act and provide them with the knowledge, experience and connections they need to succeed. 
In today's dynamic and ever-evolving world, our focus is on addressing essential subjects that shape our future. These four pivotal topics—Green, Tech, Social, and Education—are at the heart of global conversations and innovation.
Green
The Green topic centers on environmental sustainability, advocating for responsible practices and policies to protect the planet for current and future generations.
Social
The Social topic is all about creating a more equitable and connected world, focusing on the well-being of individuals and communities.
Tech
Technology is a dynamic force that continually shapes our world, driving advancements and fundamentally altering the way we live and work.
Education
Education is the key to personal and societal growth, and this topic delves into the advancements and strategies that enhance learning and knowledge dissemination.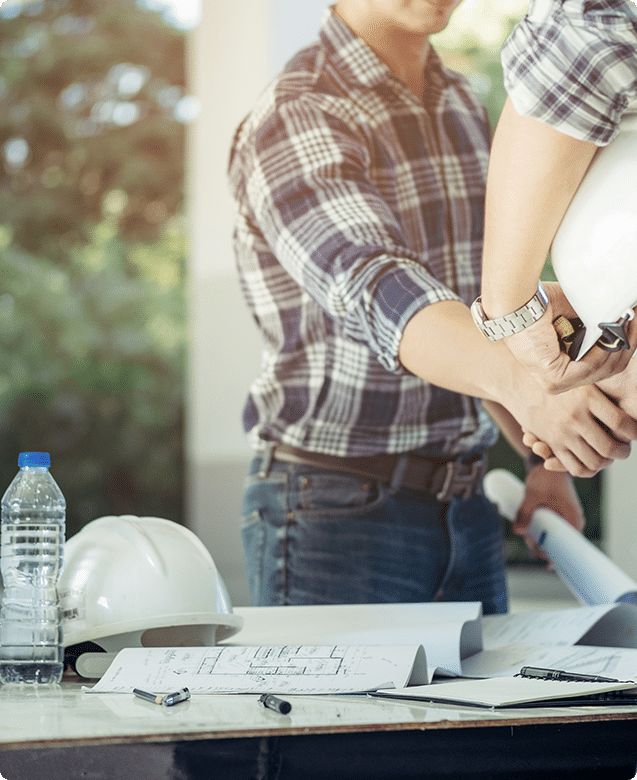 Anyone can be part of GEW, entrepreneurs, investors, policymakers, researchers, educators, entrepreneurship support organizations and interested individuals. if you would like to be part of GEW Lebanon fill out this form.
You can also send an email to [email protected].