ABOUT ACIE
Get to know us
ACIE at USEK is dedicated to building an entrepreneurial mindset from the ground up among our students, individuals, and partners alike. We provide training sessions, mentoring, and expert clinics, all led by industry specialists, to empower you on your journey. Our entrepreneurship support programs, bootcamps, hackathons, pre-incubation, incubation, and acceleration programs can be your launchpad to innovation and business growth whether you're a budding entrepreneur or a seasoned business professional.
Word from USEK
The Holy Spirit University of Kaslik (USEK), founded in 1938, is a not-for-profit private Catholic higher education institution, and the first university in Lebanon established upon a Lebanese initiative by Lebanese citizens. USEK synthesizes tradition and modernism by remaining true to its humanitarian values, community spirit, and the spiritual, civic, and ethical principles of respecting the other and their beliefs alongside a thoroughly up-to-the-minute education.
Visit USEK
Our Founder
"To be self-employed, accomplish your goals, and create jobs to boost our economy, all work towards a sustainable and secure Lebanon, giving the chance for a better future.

ACIE provides opportunities for entrepreneurs by equipping them with tools and experience, a network, and a good understanding of the Lebanese ecosystem – in short, a solid foundation for community development.

With us, you will find your purpose, build the right formula for you, embrace pressure, and gain the confidence to move forward with your projects on all levels."

Tony Asher
Our Director
At ACIE we are dedicated to cultivating creativity and guiding aspiring entrepreneurs towards success. We offer support, resources, mentorship, a positive community, and access to a vibrant ecosystem. ACIE welcomes entrepreneurs from diverse backgrounds, recognizing that diversity drives progress. We believe in the potential of every visionary mind, and we are committed to walking alongside entrepreneurs and innovators in their journey to start a business that will grow and have a lasting impact.

Nancy Saliba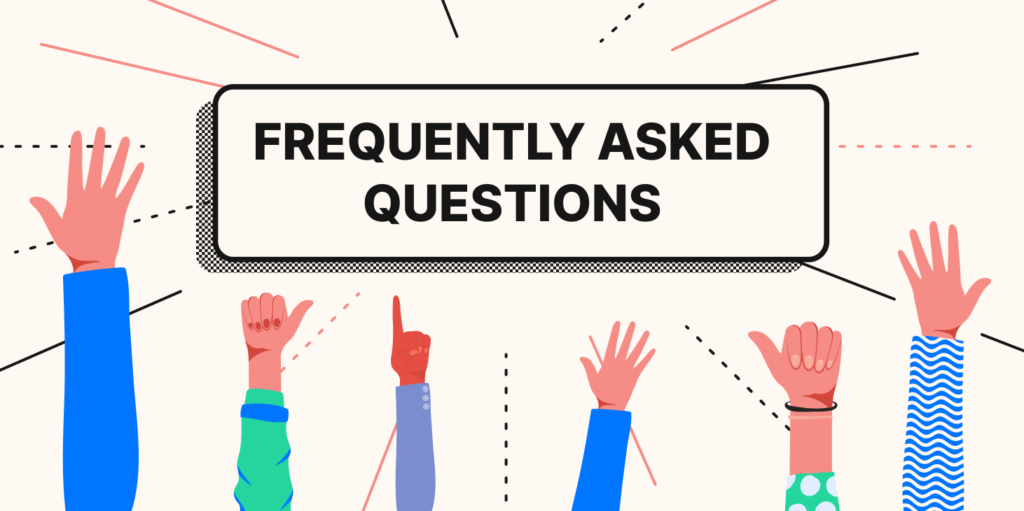 ACIE supports startups and entrepreneurs through various resources, mentorship, networking opportunities, and access to a supportive community. It offers guidance, expert advice, and a conducive environment to help startups grow and scale their businesses.
Participants of the ACIE programs have business development support, legal and financial advisory services, networking events, and workshops.
The selection process typically involves startups submitting applications detailing their business idea, team, and market potential. ACIE's review panel evaluates these applications based on various criteria such as innovation, market viability, team expertise, and potential impact.
Startchy decreases the waste of fresh produce all over the world with a proprietary tasteless, odorless and edible liquid coating spray. They are now a highly successful and lucrative company with a unique product that will not only generate remarkable revenues but will help reduce world hunger, extending the shelf life of perishables.
UWYTA joined the incubation program "SAFIR" at ACIE, upcycling chips and chocolate wraps which can't be recycled and turning them into aprons, tote bags and pouches. UWYTA has two goals, saving the biggest amount of wrappers from being sent to the dumpsters and helping women in need by employing them as tailors with us, and has gone on to establish a warehouse and expand its workforce successfully.
Check supported startups
ACIE offers a pre-incubation program, an incubation program, and an acceleration program; plus a range of entrepreneurship support, including pre-seed funding, grants, mentorship from experienced entrepreneurs and industry experts, networking events, and workshops.
The typical duration of the incubation program at ACIE is 6 to 12 months. However, we may also offer short-term intensive programs or provide longer-term support to selected startups based on their specific needs and progress.