PROGRAM DETAILS
What is the Incubation Program
An Incubation Program is a comprehensive support initiative that provides a nurturing ecosystem for early-stage startups. It offers essential resources, expert mentorship, and networking opportunities to guide and accelerate the growth of budding ventures. This time-limited program fosters innovation, refines business strategies, and helps startups overcome challenges, propelling them towards long-term success in the competitive market. By offering a tailored and supportive environment, incubation programs empower entrepreneurs to transform their ideas into thriving and sustainable businesses.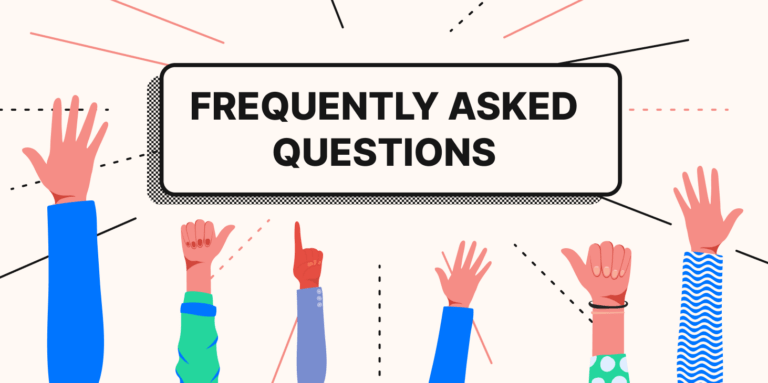 The ACIE incubation program is a structured initiative designed to support and nurture aspiring entrepreneurs and startups. It provides a supportive environment and resources for early-stage ventures to grow and develop into sustainable businesses.
The incubation program typically follows a structured process. Startups are selected through a competitive application process. Once accepted, the selected entrepreneurs receive access to various resources, mentorship, networking opportunities, and physical workspace (if applicable). The program duration varies but is often around 6 months to 2 years, depending on the incubator's specific model.
However, generally, early-stage startups with innovative and scalable business ideas are encouraged to apply. The program may be sector-specific or open to startups from various industries.
Startups accepted into the incubation program typically receive a range of resources and support, which may include:

● Workspace: Access to shared office spaces or co-working facilities.

● Mentorship: Guidance and support from experienced entrepreneurs and industry experts.

● Funding: Some incubators offer seed funding or help startups connect with potential investors.

● Workshops and Training: Educational sessions on various topics relevant to entrepreneurship and business growth.

● Networking: Opportunities to connect with other entrepreneurs, investors, and industry professionals.

● Legal and Administrative Support: Assistance with legal and administrative aspects of starting and running a business.
Startups interested in joining the ACIE incubation program can contact us here (link to Tell us your Idea' box on the Startups page).
After the incubation program ends, startups are expected to have reached a more mature and self-sustaining stage. They should have a viable business model, clear growth strategies, and a stronger position to attract further investments or continue their growth independently. Some incubation programs may offer continued support or alumni networks to help startups even after the formal program concludes.
While some incubation programs at ACIE may be specifically geared towards students or university-affiliated entrepreneurs, others are open to external entrepreneurs as well. It's essential to check the eligibility criteria for each specific program to determine whether non-students can apply.