PROGRAM DETAILS
What is the Ideation Days Program
The Asher Center for Innovation and Entrepreneurship's Ideation Days are a motivating activity that encourages innovation and entrepreneurship. Participants from all backgrounds engage in brainstorming, problem-solving, and idea production in a dynamic, collaborative setting. The program promotes creative thinking and equips prospective entrepreneurs to turn their ideas into new businesses through workshops, pitch sessions, and networking opportunities. The Ideation Days reinforce an innovative culture by putting an emphasis on viability and sustainability, which stimulates social transformation and economic progress.
An Ideation Day at ACIE is a dynamic event fostering creativity and innovation in aspiring entrepreneurs. It features interactive idea-generation sessions, and expert mentorship, providing a platform to refine business concepts and spark entrepreneurial ideas.
Creativity and Innovation

Team Collaboration

Expert Guidance
Networking Opportunities

Pitching Skills

Critical Thinking
PROGRAM DETAILS
More About Ideation Days Program
1. Creativity & Innovation:
Ideation Days fuel creative thinking, inspiring participants to generate innovative and groundbreaking business ideas.
2. Team Collaboration:
Participants form teams, promoting diverse perspectives and collaborative problem-solving to strengthen their concepts.
3. Expert Guidance:
Mentors offer valuable feedback and expertise, helping refine ideas and enhancing the feasibility of potential ventures.
4. Networking Opportunities:
Ideation Days connect like-minded entrepreneurs, facilitating valuable networking and potential future partnerships.
5. Pitching Skills:
Participants learn to pitch their ideas effectively, boosting their confidence in presenting to investors and stakeholders.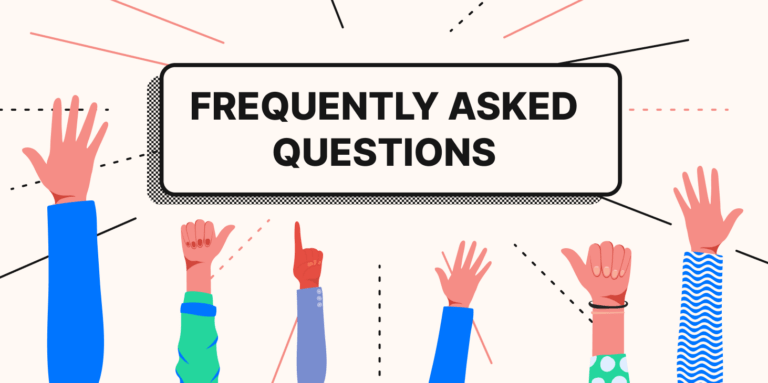 Ideation days are important because they provide a structured and focused environment for generating innovative ideas (ideation) and creative solutions.

They also encourage collaboration among team members, spark creativity, and allow for the exploration of unconventional concepts that might lead to breakthroughs and improved problem-solving.