PROGRAM DETAILS
What is the Hackathons & Bootcamps Program
ACIE Entrepreneurship and Innovation hackathons and boot camps are designed to foster creativity, collaboration, and problem-solving within a concentrated period. These events aim to bring together aspiring entrepreneurs, innovators, and experts from diverse backgrounds to work on real-world challenges or projects. The purpose is to encourage participants to develop new business ideas, products, or solutions through rapid prototyping and iteration.
Accelerated Learning

Practical Skill Development

Networking Oportunities
Confidence

Fast Track Progress

Adaptability
PROGRAM DETAILS
More About Hackathons & Bootcamps Program
Entrepreneurial Bootcamps are intensive, time-bound programs that provide aspiring entrepreneurs with immersive training, mentorship, and hands-on experiences. These boot camps are designed to equip participants with essential skills, knowledge, and networking opportunities to kickstart their entrepreneurial journey successfully.
Hackathons are high-energy events where individuals or teams collaborate intensively to create innovative solutions or prototypes for specific challenges. These time-limited events promote creativity, teamwork, and problem-solving skills.
1. Accelerated Learning:
Entrepreneurial boot camps offer concentrated learning experiences, compressing valuable knowledge and expertise into a short timeframe.
2. Practical Skill Development:
Participants gain hands-on experience through real-world challenges, honing essential entrepreneurial skills such as idea validation, business modeling, and pitching.
3. Networking Opportunities:
Bootcamps connect participants with seasoned entrepreneurs, investors, and industry experts, expanding their professional network and potential collaborations.
4. Confidence Building:
The immersive nature of boot camps instills confidence in participants, empowering them to tackle entrepreneurial challenges with resilience and determination.
5. Fast-Track Progress:
By condensing the learning curve and offering targeted support, accelerate the progress of early-stage startups, helping them move closer to their goals.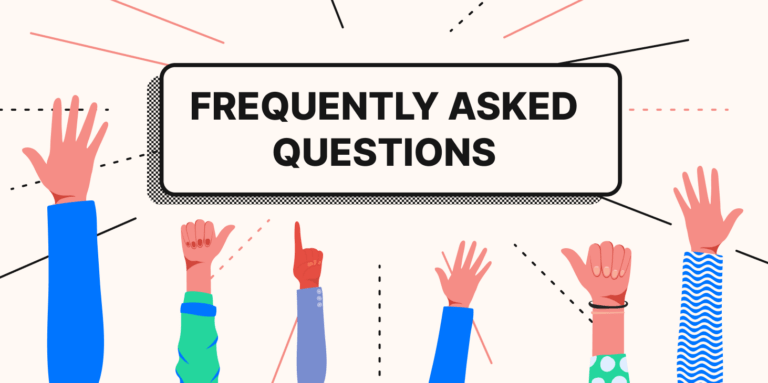 Entrepreneurship and innovation hackathons and boot camps are valuable opportunities for aspiring entrepreneurs and innovators to gain experience, refine their ideas, and potentially kickstart their ventures.
Participating in entrepreneurship and innovation hackathons and boot camps can offer several advantages to participants:
Skill Development | Networking | Hands-on Experience | Idea Validation | Visibility
The challenges addressed in entrepreneurship and innovation hackathons and boot camps can vary widely, depending on the organizers and the event's focus. Some common themes include:
Social and Environmental Issues | Industry-specific Challenges | Technological Innovation | Start-up Ideation
Common forms of recognition include:
Cash Prizes | Incubation or Acceleration Programs | Access to Investors | Certificates and Awards |Media Exposure |